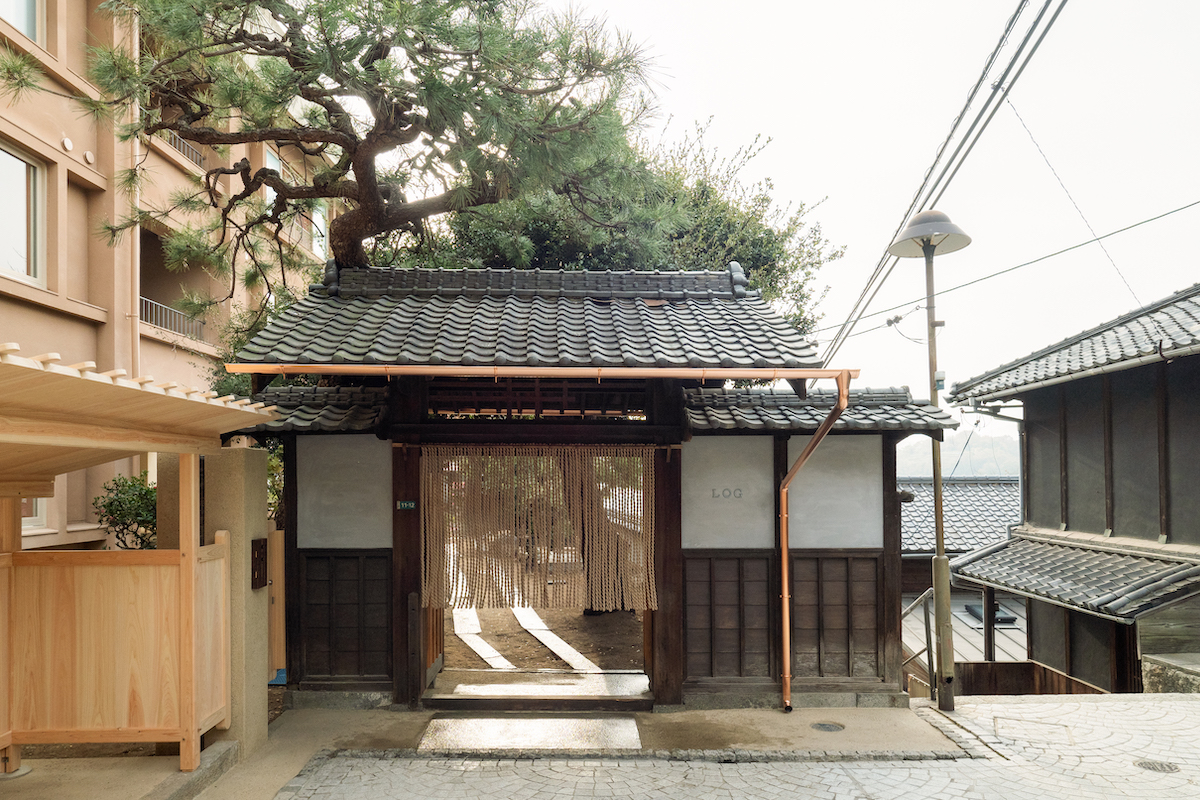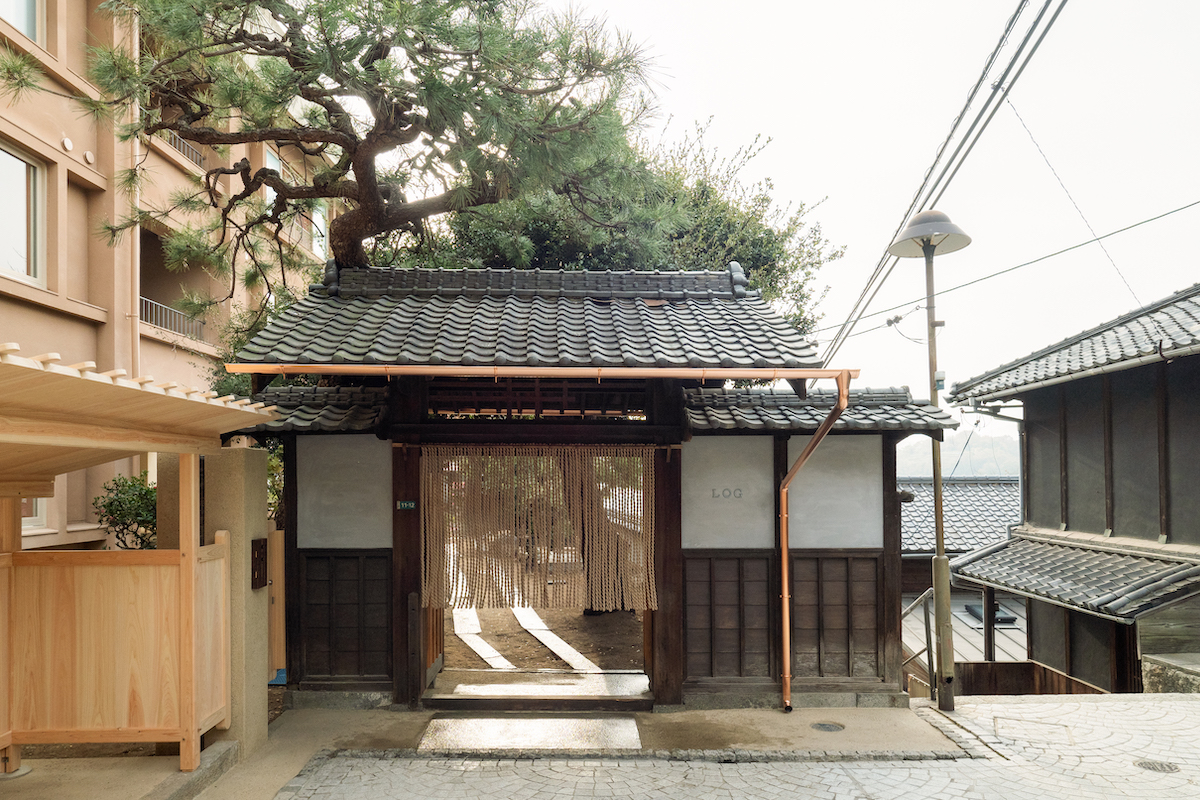 Opening hours
7 a.m. - Sunset
After the gate closes, please use the intercom.
1F
[Shop]

9 a.m. - 6p.m.
[Dining]

Advance reservations required, scheduled to begin operations in late December
Breakfast:
7:30 a.m. - 10:00 p.m.[L.O.9:30]
Dinner:
6:00 p.m. - 10:00 p.m.[L.O.8:30]
2F
[Gallery]
9:00 a.m. - 6:00 p.m.
※Hotel guests only
[Cafe & Bar Atmosphere]

Cafe
11:00 a.m. - 5:00 p.m.
Bar
※close
Opening hours
7 a.m. - Sunset
After the gate closes, please use the intercom.
1F
[Shop]

9 a.m. - 6p.m.
[Dining]

Advance reservations required, scheduled to begin operations in late December
Breakfast:
7:30 a.m. - 10:00 p.m.[L.O.9:30]
Dinner:
6:00 p.m. - 10:00 p.m.[L.O.8:30]
2F
[Gallery]
9:00 a.m. - 6:00 p.m.
※Hotel guests only
[Cafe & Bar Atmosphere]

Cafe
11:00 a.m. - 5:00 p.m.
Bar
※close
Access from Train Stations
○ 5 minutes by taxi from JR Onomichi Station (700 Yen), 15 minutes on foot.
○ 15 minutes by taxi from JR Shin-Onomichi Station (Shinkansen: Shin-Onomichi Station) (1,200 Yen).
Access from Airport
○ 30 minutes by limousine bus from Hiroshima Airport to JR Mihara Station (820 Yen), then change to JR Sanyo Main Line, 15 minutes to JR Onomichi Station (240 Yen), One-way total 1,060 Yen.
◎ Flights to Hiroshima Airport from Sapporo, Sendai, Narita, Tokyo, Okinawa, Seoul, Shanghai, Taipei, Chengdu, Dalian, Beijing, Singapore.
Access by Car
○ 15 minutes from Onomichi IC/Fukuyama Nishi IC on the Sanyo Expressway.
*A private parking lot is not provided, so please use one of the surrounding parking lots.