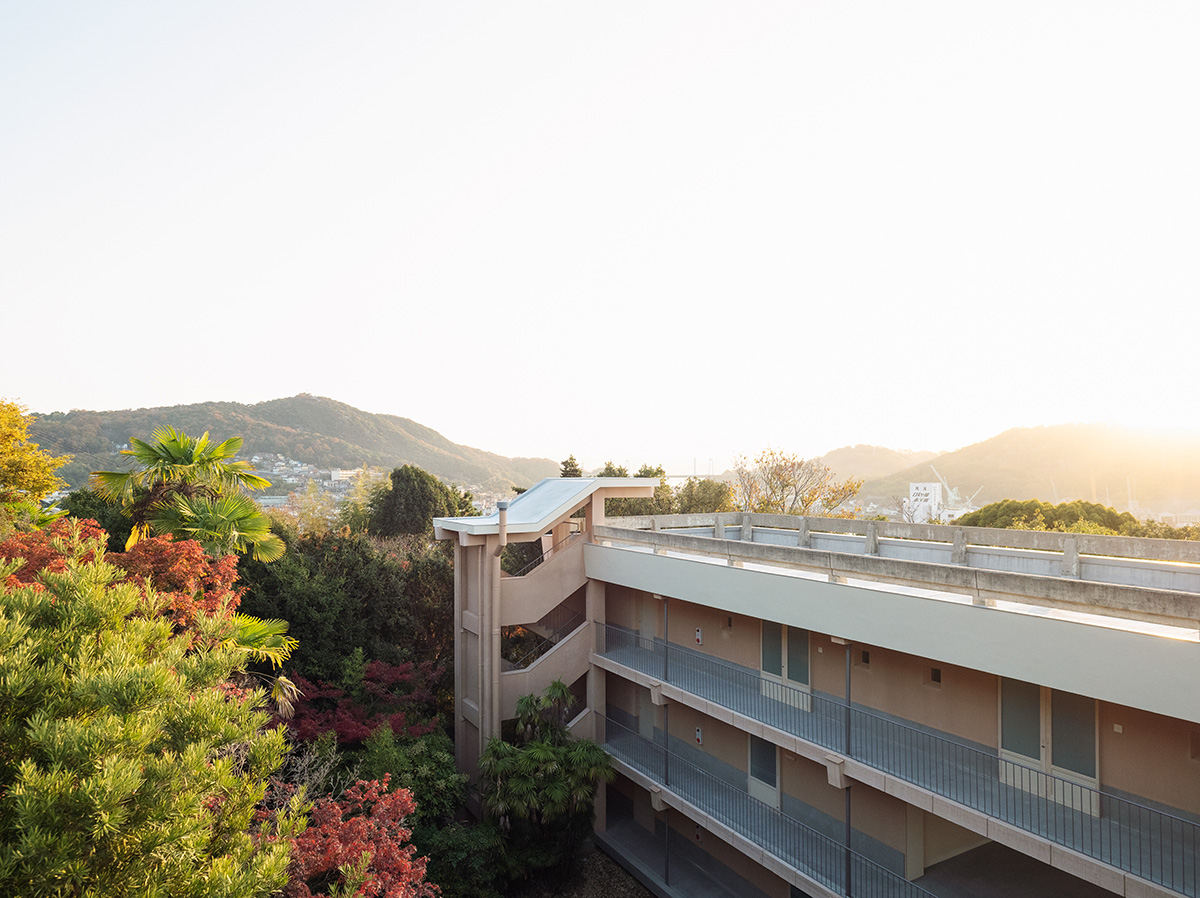 ONOMICHI FILM FESTIVAL EVE in LOG
Some guests talk about this festival and charm of Onomichi.
We prepare some drinks and foods.
You can enjoy the talk show while drinking and eating them.
●Date:22nd March 2019(Fri) 18:30〜20:00
●Entrance Fee:FREE
●Guests:Shiro Sano(Actor), Shin'nosuke Mitsushima(Actor), Shinsaku Nagata(Picture book writer)
Vivian Sato(Artist, Film critic), Kayo Nakamura(Director)etc..